Best Insurtech Companies to Work for in the UK
The insurance industry in the United Kingdom is the largest in Europe and the fourth largest in the world. In total, the insurance industry employs over 111,000 people in Britain and took in over £175 billion in premiums in 2017. A new crop of startups have identified the massive global insurance market as a business opportunity, and these InsurTech companies have seen quick success.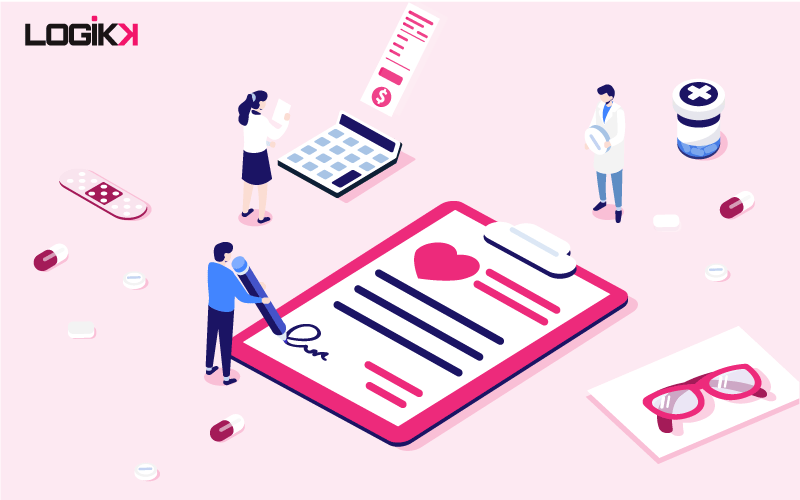 The United Kingdom is second only to the United States in number of InsurTech companies, and investment in such companies has increased ten-fold over the past five years. These growing tech companies are great places to work for talented engineers looking to grow with a company and make an impact in a major global industry. Some of the best insurance companies to work for seems to be Insurtech ones, certainly related to the startup environment in which they evolve, pushing them to constantly strive for excellence.
In this article, we'll take a look at the best Insurtech companies to work for in the UK. This list is hardly exhaustive, but we hope to highlight some of the coolest companies in the UK working on the tricky challenges of delivering a seamless, smart, cost-effective insurance experience for customers.

Bought By Many
Bought by Many started in 2011 with the goal of providing group insurance with custom policies to cover almost anything in your life. Since their founding, Bought By Many has raised over £22.5 million in venture funding.
The Product
Bought By Many's approach is different from most major insurers. Bought By Many uses anonymized internet search data to identify unmet needs in the insurance industry. Using social media, they connect groups of consumers looking for the same unique insurance policies. Once a group has formed, Bought By Many negotiates group policies that wouldn't be available to individuals otherwise.
Company Details
With locations in London, Belfast, and Haywards Heath, Sussex, Bought By Many has over 500,000 members worldwide and a growing team of over 80 employees. Since their launch in 2011, they've won multiple awards for innovation in FinTech. The company works with over 30 insurers worldwide to negotiate insurance products, and they've launched their own insurance products in 2017.
Benefits, Salary, & Reviews
Bought By Many currently has many open positions on their team, as they're currently in growth mode. Benefits include 25 days of paid holiday, matched pension, and life insurance. In addition, the work week at Bought By Many is typically 37.5 hours. A staff engineer salary is £45-55k. Employees at Bought By Many have rated it an excellent place to work with a 4.8 on Glassdoor.

4.8 / 5 on Glassdoor with 15 reviews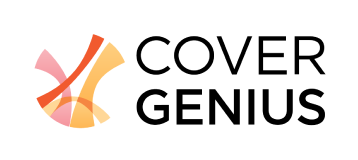 Cover Genius
Founded in 2014 in Australia, Cover Genius quickly launched a London office and has seen significant growth in the UK. They provide an API and software for companies to offer a seamless insurance experience to their customers, no matter what coverage is needed.
The Product
At the heart of Cover Genius's success is their API that matches individuals with underwriters. Cover Genius makes this API available to their customers in various industries who, in turn, want to provide their customers with insurance products. For instance, Singapore Airlines uses Cover Genius's API to match their global flyers with trip insurance providers. Cover Genius operates worldwide, finds policies in local markets, and translates those policies into over 20 different languages.
Company Details
Cover Genius now has offices in London, Sydney, and New York. They initially received $1.6 million in seed funding over two rounds in 2015 and 2017. Since then, the company has grown on the strength of its sales. They currently have 40 job openings across their worldwide offices. They're an authorized underwriter in 60+ countries and all 50 US states.
Benefits, Salary, & Reviews
Employees at Cover Genius give it a rating of 4.8 on Glassdoor, and 100% of reviewers would recommend working at Cover Genius. Joining the team brings stock options, flexible work arrangements, and other perks specific to the office and team you're joining. While most of Cover Genius's engineers are in Australia, they are hiring a Client Solutions Engineer in London with up to £100k in salary for the right candidate.

4.8 / 5 on Glassdoor with 10 reviews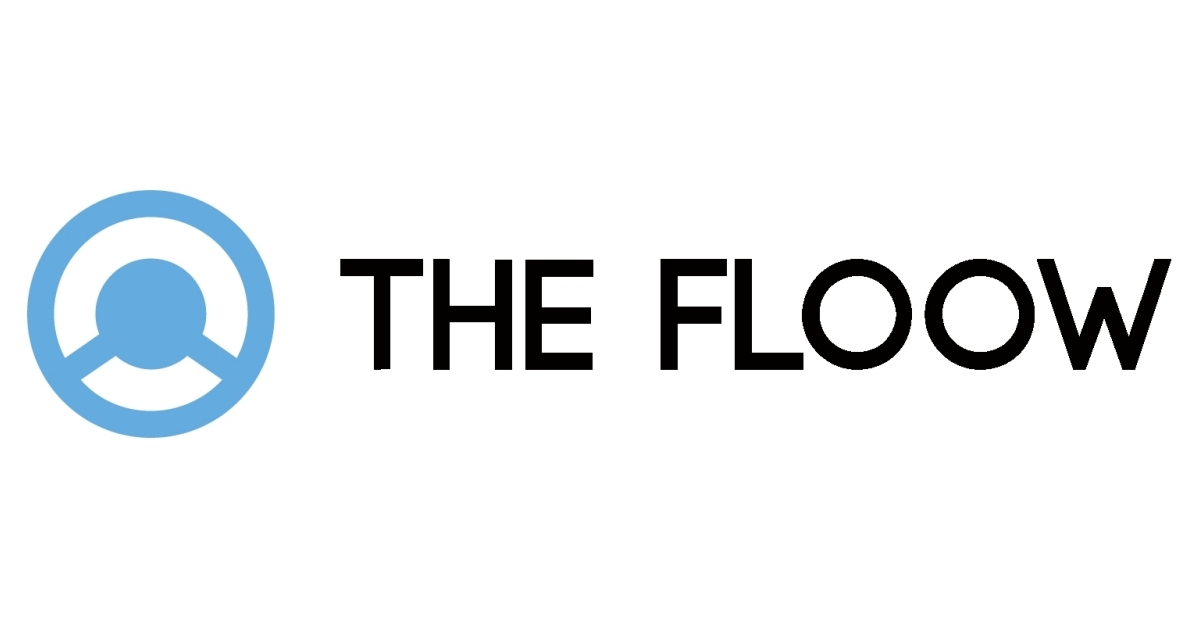 The Floow
The Floow is a telematics company working on safe driving, custom insurance, and feedback for automobile manufacturers.
The Product
The Floow creates products that track vehicle milage and use. Their flagship solution is FloowDrive, a white-label smartphone application that allows insurers to begin collecting driving data from their customers using only their smartphones. In addition, The Floow has installable hardware that can help with fleet management, coaching solutions to teach drivers to be safer, and a software development kit for building custom solutions.
Company Details
Founded in 2012 in Sheffield, The Floow has since expanded to Michigan in the US and grown to over 110 employees. In total, they've raised $16.6 million in venture funding. Their overarching goal is making mobility smarter and safer.
Benefits, Salary, & Reviews
The company currently has 13 vacancies across sales, development, data engineering, and project management. Benefits include 23 days of vacation, pension, and flexible work arrangements. On Glassdoor, employees rate The Floow a 4.6 out of 5–a great place to work.

4.7 / 5 on Glassdoor with 12 reviews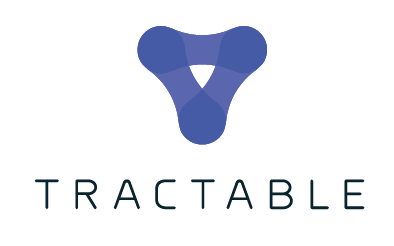 Tractable
Founded in 2014 in London, Tractable is using AI and computer vision to automate damage and repair assessment for insurance claims.
The Product
Tractable's flagship solution is an AI-driven damage assessment tool. Using images of an accident or natural disaster, Tractable can compare and review thousands of repair estimates to flag unnecessary expenses for insurers. The goal is making the claims adjustment process faster and more accurate using AI alongside human adjusters.
Company Details
The company has raised over $30 million in venture capital, and they're facing explosive growth across 5 countries. The team is currently 50+ members, but in their London offices alone, they currently have 17 openings in data and software engineering.
Benefits, Salary, & Reviews
Benefits and salary vary widely depending on the office and role you're hired into at Tractable. With the influx of capital, Tractable is focused on hiring the best talent available, and they're willing to negotiate generously to attract that talent. Tractable's Glassdoor reviews place it at a 4.2. Several of those reviews come from contract data labellers who are not paid much. Full-time employees who have left reviews only have good things to say.
4.2 / 5 on Glassdoor with 6 reviews
Keep Reading:
See my pick of the most the innovative insurtech companies in the world
Discover the concept of real time pricing in insurance
Exciting Opportunities in Insurtech
Would you like to work at innovative an innovative Insurtech company like one of these?
I am currently working with some exciting clients in the insurtech & insurance sector, if you would like to know more then please get in touch with me directly on [email protected].



Get our latest articles and insight straight to your inbox
Hiring data professionals?
We engage exceptional humans for companies looking to unlock the potential of their data